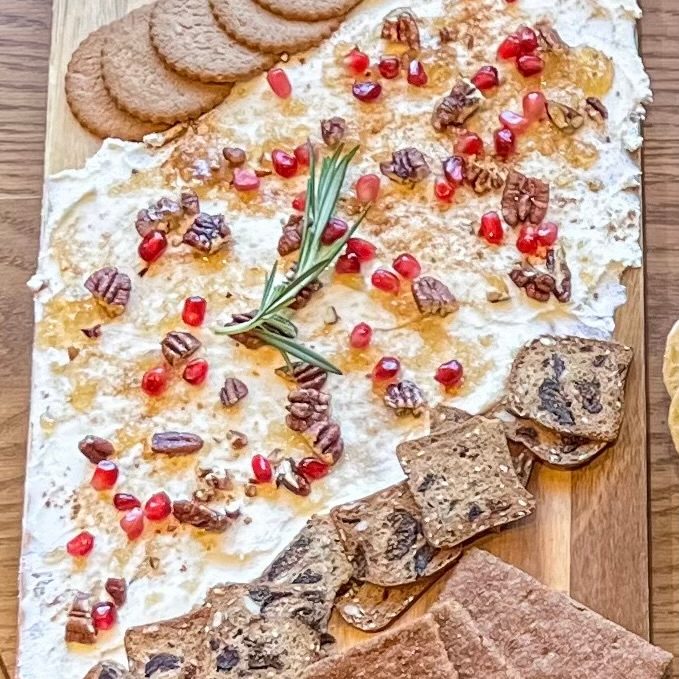 $35
This pre-order is for our event on 11/25/2022.
Pre-orders can be redeemed anytime between 6pm – 9pm and will be first come first served.
Pre-orders come with two (2) drinks, up to $8 in value each.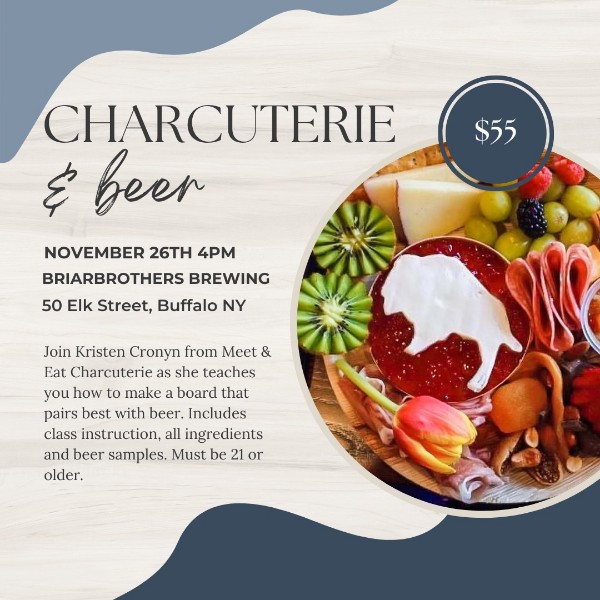 $55

Saturday, November 26, 2022
Time: 4:00 pm
Join Kristen Cronyn from Meet & Eat Charcuterie as she teaches you to make a board that pairs best with beer. Includes class instruction, all ingredients and beer samples. Must be 21 or older.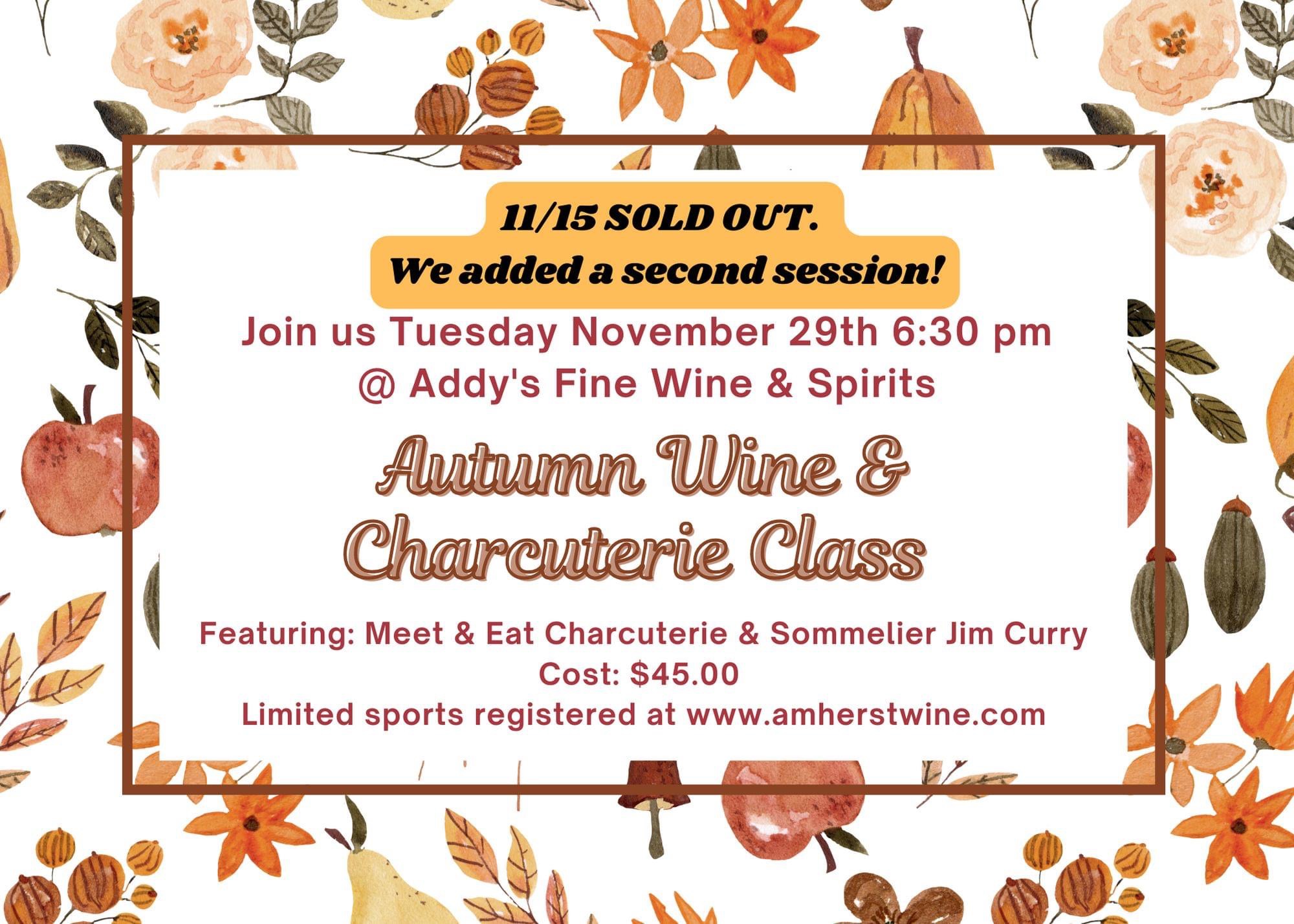 $45

Tuesday, November 29, 2022
Time: 6:30 pm
Sommelier Jim will be teaching us about different wines and how they pair with the charcuterie board we will be making with the guidance of Kristin from Meet & Eat
Private Classes
Learn the art of charcuterie right in your own home! 1-hour class includes all materials and ingredients.
$50/pp for charcuterie plate
$75/pp for wooden charcuterie board.
10 person minimum
Charcuterie Takeovers
Willing to host a Charcuterie Takeover?
We are looking to fill our 2022 by partnering with some of Buffalo's best spaces to host charcuterie classes!
20 person minimum
Charcuterie Fundraisers
Let's raise money for your charity with a charcuterie class!
Ticket cost will include class, all ingredients, a wooden board and a donation to your cause.
Virtual and In-Person options
Corporate Team Building
Virtual class designed for your team to bond, get creative and learn a new skill!
Prices vary based on location.
Includes a logo stamped wooden board

Made Fresh. Made for you.
Meet and Eat is Buffalo's choice for charcuterie board arrangements. We are dedicated to making your next event truly unique while taking the preparation out of your hands. 

Uniquely Delicious.
Artisanal Meats & Crackers.
Local Cheeses and Jams.
Fresh Fruits and Warm Pastries.
With our boards,  the combinations are endless!

Your Next Party
Looking for something to set your party off? From our traditional boards made up of an assortment of artisanal meats, cheeses, crackers and nuts to some of our more indulgent offerings like our Football Sunday or Breakfast Fiesta boards. Our offerings are bound to be the talk of your next event! 

Take a Class
Want to learn something new? We offer both in-person and virtual charcuterie classes. Keep an eye out for our seasonal class schedule or check out our vendor booth at local festivals and events across the city.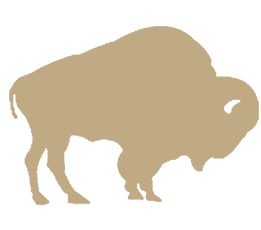 Local Collaborations
Take your next team building opportunity to the next level by working together to make your very own charcuterie boards! Or let us cater your next corporate event or meeting.